How To Secure Your Baby's College Education
By Victor O November 22, 2022
---
If you've just had your baby, the last thing on your mind is probably how to save for their college education. There are more pressing issues on your mind, such as, "how do you even change these diapers!" But, securing your baby's education gives them a head start in life. Here are some tips to start with: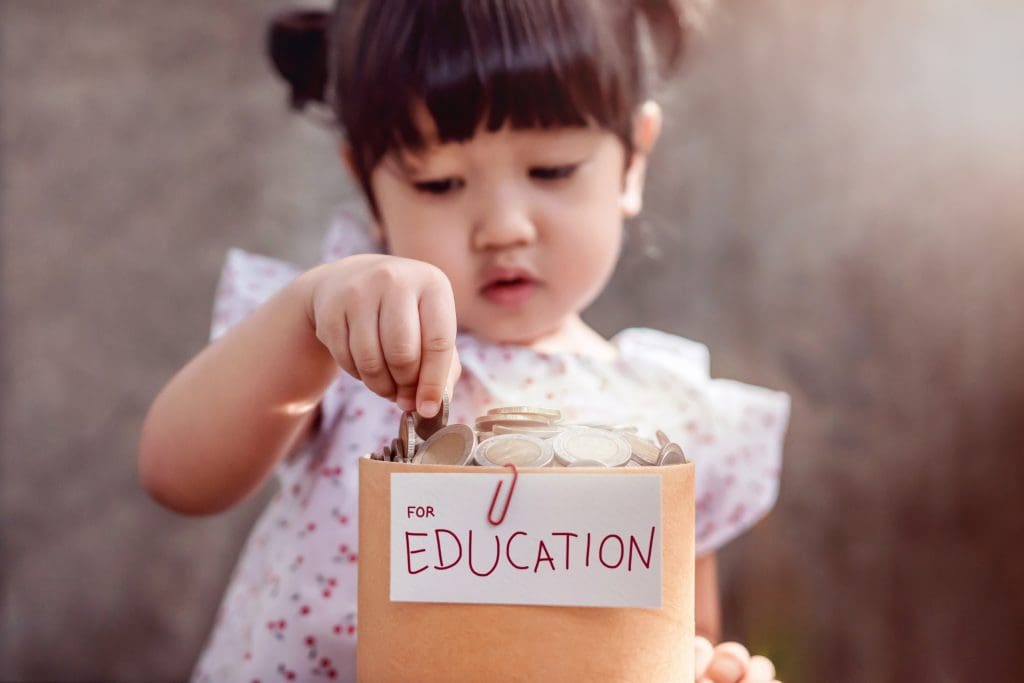 1. Open an account for the immediate child expenses
You should set some money aside for baby expenses that might come up in the early stages. Such as baby gear, diapers, formula, and other important items. By doing this, you can know the overall immediate expense. You can then start saving for long-term projects such as the college fund.
2. Start saving for the long term with the 529 account
This is a college savings account. The upside is that it is sometimes excluded from federal and state taxes (sometimes). At the right time, the funds can be withdrawn charge free as long as it relates to education-related costs. Items such as books, tuition, fees, and accommodation, among others, all qualify. The downside is if your child decides not to go to college, you'll have to find another beneficiary for the account. If you can't find any, you'll be charged a fee for non-academic withdrawals.
3. 529 too rigid? Try a custodial account
An adult manages this account for a minor until they come of age. The deposits in here can't be withdrawn. It is handed over to the beneficiaries once they clock 18 or 21, depending on the state.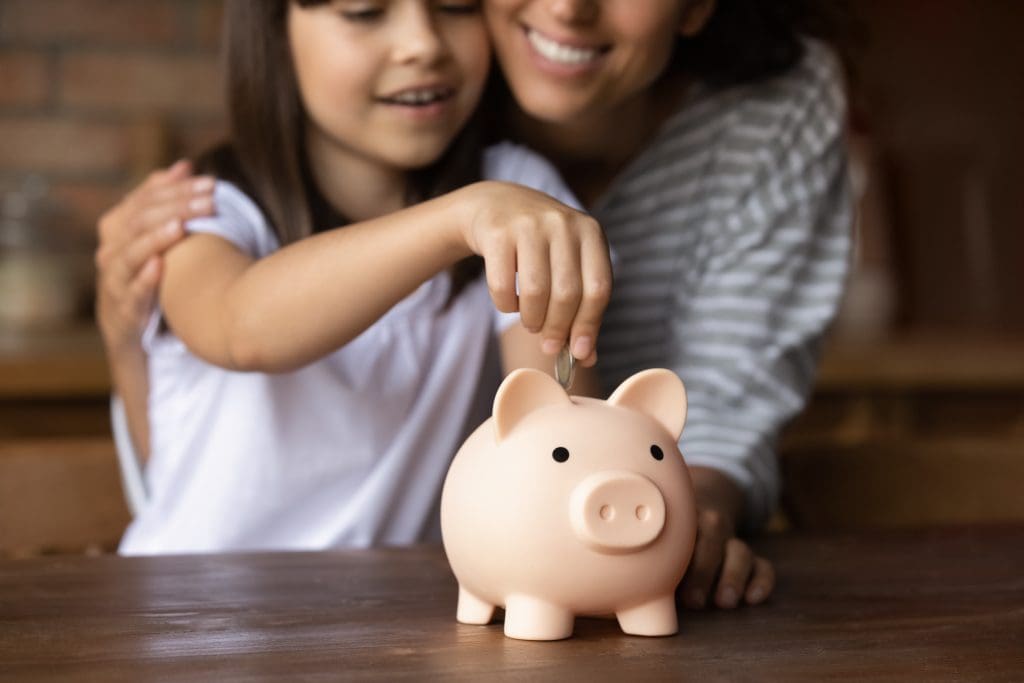 Don't start a college fund until you're financially stable. It is a secondary expense and shouldn't factor into your day-to-day lifestyle.