Five Products To Turn Meal Prep Into A Piece Of Cake
By Victor O December 13, 2022
---
To be honest, cooking can be time-consuming. Even when you have time, you're often too tired to actually make anything. That's where meal prepping comes in. As an adult, meal prepping saves you a lot of time and energy for other tasks. You just have to whip out the ready-made ingredients and enjoy. We have stumbled across these gems that'll make it even easier for you:
1. Magnetic weekly planner
This dry-erase board is a meal roster that gives you an idea of what and how much food you should prep for the week. Slap this on your fridge and erase it at the end of the week to make space for the next batch.
2. Manual dough hook
Making pastries and confections doesn't have to be a luxury or a time-consuming task. With this product, you can easily knead dough and store it for the week.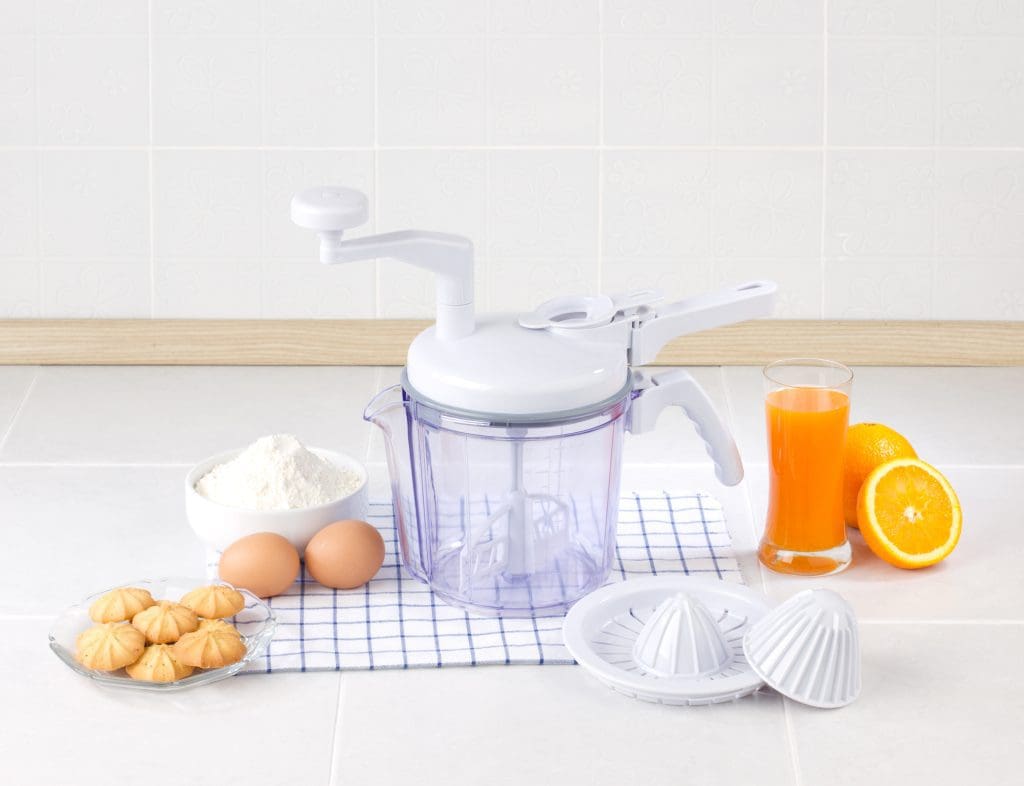 3. 15-in-1 vegetable processor set
Veggies are at the core of most meals we cook, but it takes time to prep them for every meal. Chop, grate, cut, and slice vegetables into shape with this machine. It has 15 distinct designs that make this possible. You can now prep a week's worth of veggies and fruits easily.
4. Stackable airtight containers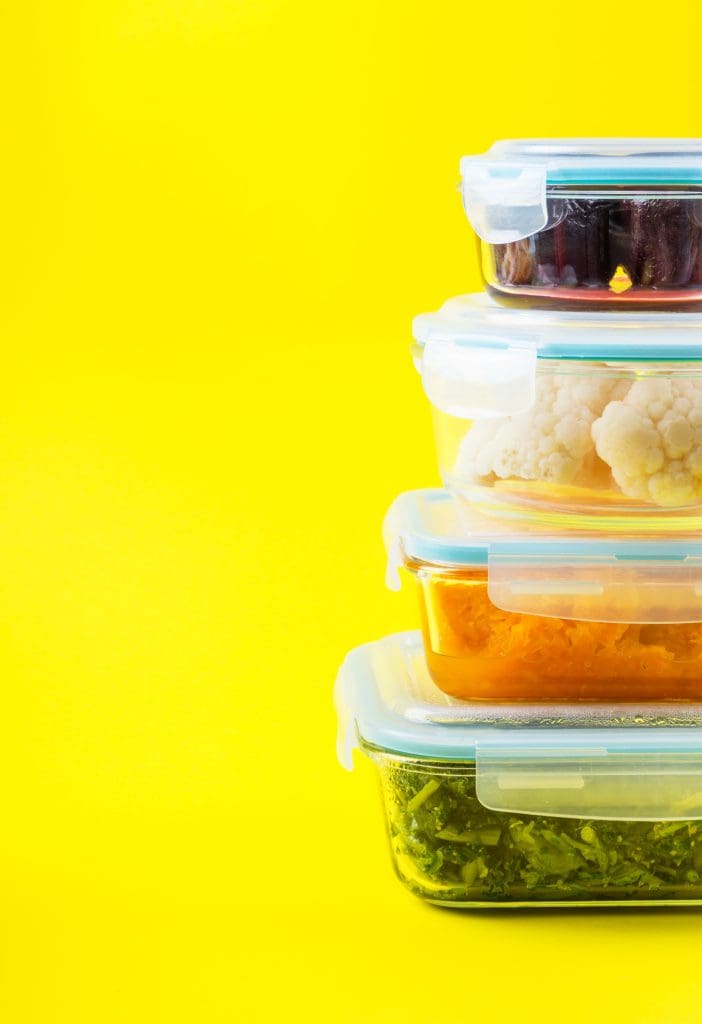 Storage is important when it comes to meal prepping. These airtight containers come in different sizes for as many meals as possible. They can also be easily arranged in your refrigerator.
5. Measuring cups and spoons
Meal prepping requires portion control so that you don't cook more than you need or get the recipe wrong. These measuring cups and spoons help you prep in line with the recipe. You can confidently prep the exact amount of food you need for the week.