Personal Loans 101
By Victor O December 20, 2022
---
Expenses always have their way of stacking up when you're an adult. It could be a broken car, a faulty heater, or something else. Most times it's a drag having to add these expenses to your credit card debt. What might be a way to come up with the money?
The answer for most people is a personal loan. It fits the basic definition of a loan: You take out a fixed amount of money from whoever is lending the loan and then pay it back at regular intervals with a level of added interest. But a personal loan differs from traditional loans because the interest rate is usually lower and there is no need for collateral. Yep, that's right; you just need to approach the lender and pinky promise to pay back.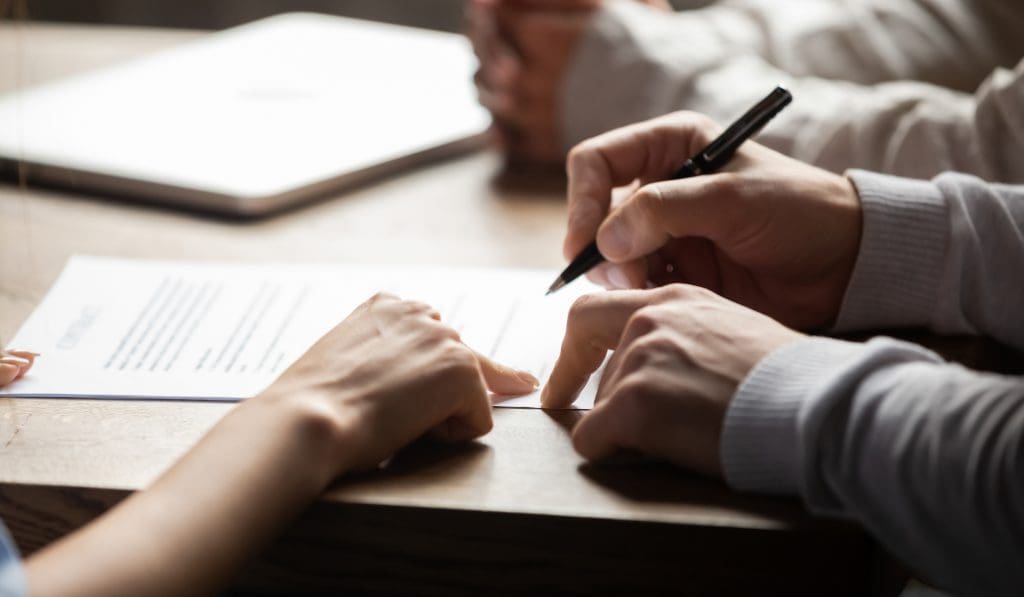 Why is a personal loan a thing now?
Personal loans have been around for quite a long time, but two major factors have made them more widespread. The first is the strong economy. Lenders are more confident that borrowers have the financial capacity to pay back their loans in a thriving economy. Second is the emergence of fintech. With fintech, you need not wait in long queues, fill out various forms, or wait for approval from a third party. You can now make inquiries, apply, and receive your loan from the comfort of your home.
Repayment, origination fees, and interest
The repayment period of personal loans usually ranges from 6-12 months. Depending on the lender, you can take out up to $100,000 in personal loans. Most people take out, on average, $5,000 from fintech and $7,000 from traditional banks.

The lender charges origination fees to finalize the loan. Although there is no textbook rate, and it varies from one institution to another, it is typically pegged at 2% of the loan sum. Of course, just like every other loan, personal loans come with interest. The rate ranges from 6% to 36% at times, but it is around 9% on average. There is also a late fee when you default, which can be a fixed price (usually between $15 and $40) or a percentage of the loan sum (ranges from 5 to 10%).
Keep all this info in mind before taking a personal loan in order to be on the safe side. And most importantly, be sure you actually need the loan before applying.