Five Products To Further Enable A Coffee Obsession
By Victor O January 3, 2023
---
Whether it's a natural affinity or something borne out of the need to charge up every morning, we all have a friend obsessed with coffee. Perhaps they claim to want for nothing when it comes to that sweet bean juice, but we're pretty sure that these products will make even their love for coffee soar.
1. Coffee maker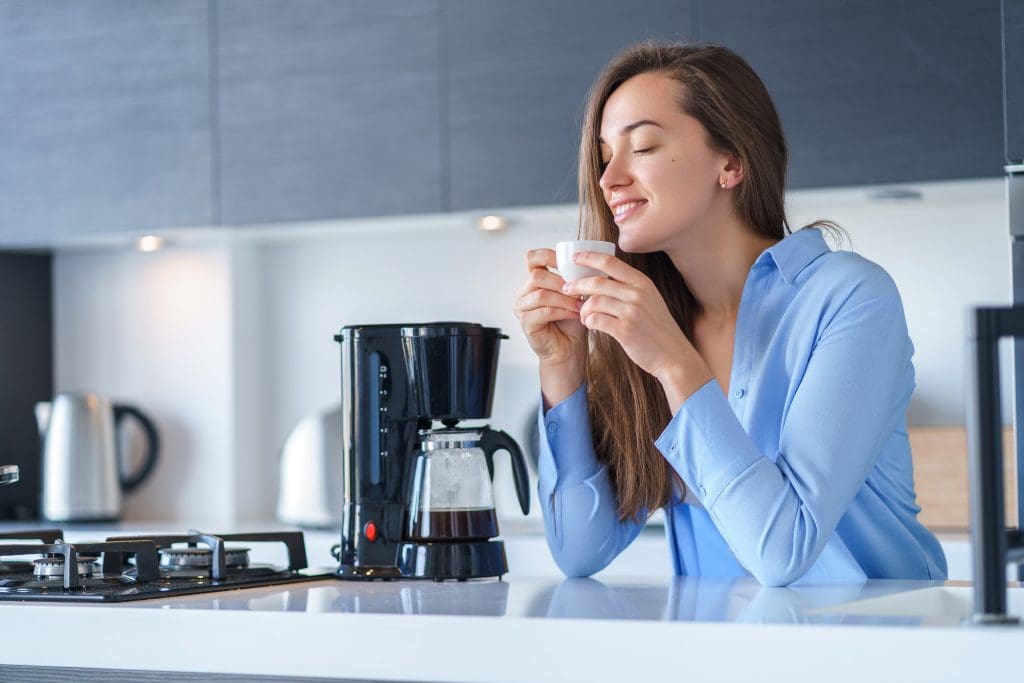 With this gadget, you have your own in-house barista that makes 2-7 cups of coffee in 10 minutes. Amazing, right? This is the best way to save time and energy in the morning and pump yourself up for the day.
2. Reusable coffee filters
If you use a manual brewer, these reusable filters are for you. You don't have to worry about filter paper, which will also reduce waste. Even better, they are just as easy to use, and you can rinse them in only one wash.
3. Electric hand-held milk frother
What's a cup of coffee without the froth that clings to your mustache after the first sip? This portable, easy-to-use machine whips up your milk to exactly the right texture. It's rechargeable and can last several hours on one single charge.
4. Travel mug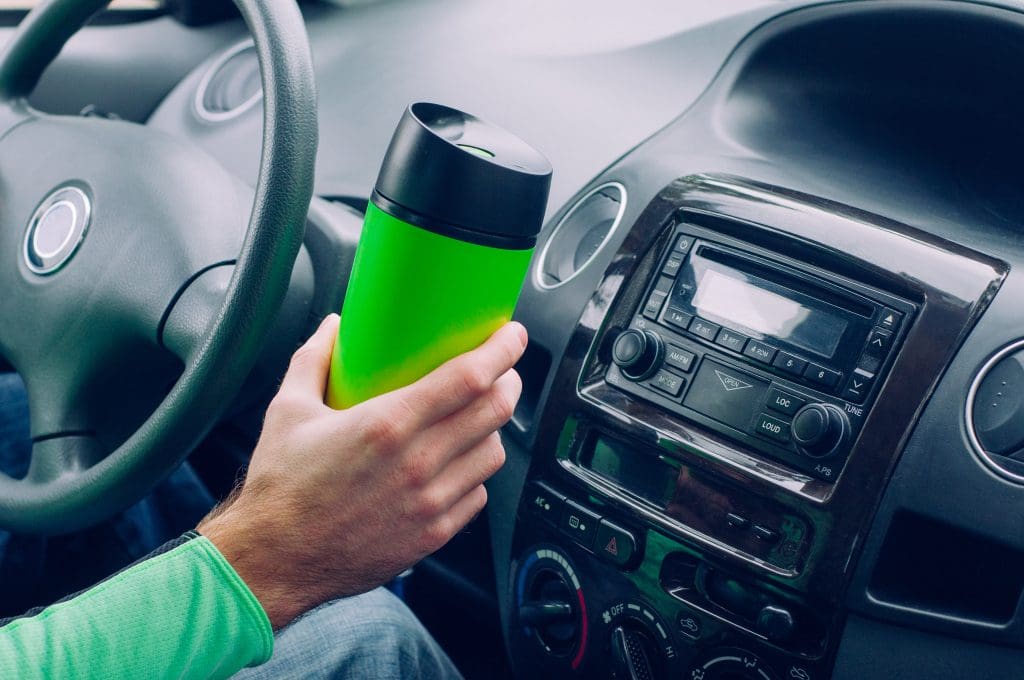 Keeping your coffee warm en route to the office should be an extreme sport, especially when you get stuck in rush hour traffic. This portable travel mug keeps your beverage at the right temperature all day long.
5. French Press
This is the go-to if you like to be intentional about making your coffee. It is an interesting way of brewing your coffee with minimum effort and maximum sophistication.