No College, No Problem: 5 Lucrative Careers That Don't Require A Degree
By Martin B February 21, 2023
---
While having a college degree can certainly open many doors in terms of career opportunities and earnings potential, it's not the only path to success.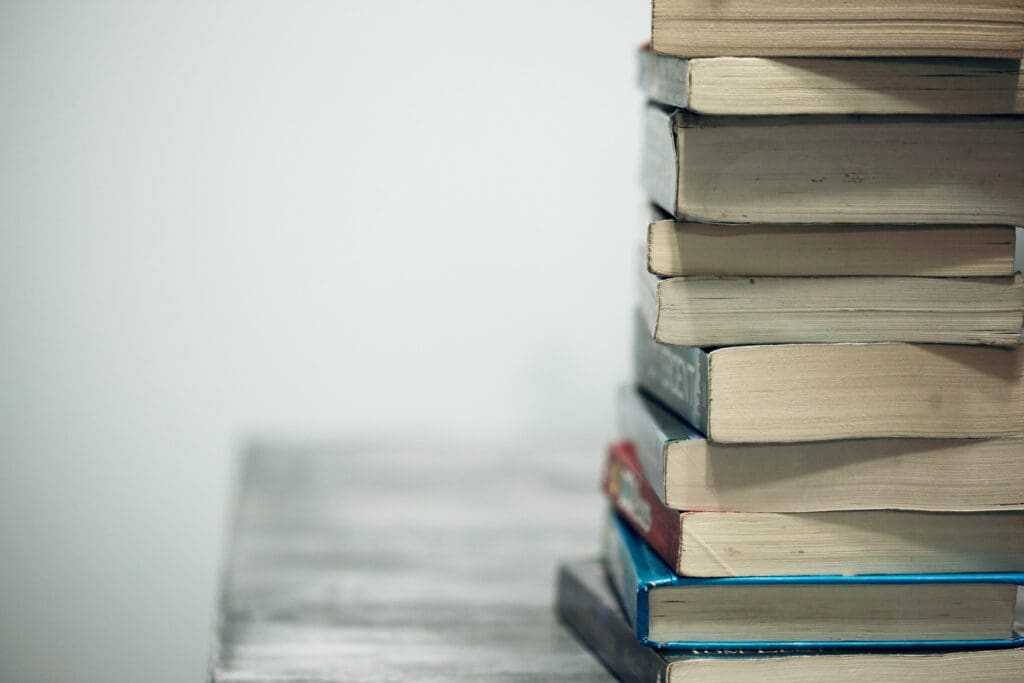 Not everyone has the money for college, and not everyone feels like they're fit for college, and that's okay. If you're one of these people, you can still try to find a rewarding job that'll give you financial stability. Here are five lucrative careers for those who haven't gone to college.
Air Traffic Controller
These professionals are in charge of the secure flow of air traffic. They use specialized technology and communications systems to direct pilots and ensure that planes are separated by safe distances in the sky.
To pursue this career, you'll need specialized training but not require a college degree. These professionals earn around $122,000/year.
Elevator Installer/Repairer
The role of elevator installers and repairers involves the installation, maintenance, and reparation of elevators. To pursue this profession, you'll ned a high school diploma, as well as training or apprenticeship. Elevator installers and repairers earn approximately $84,000.
Commercial Pilot
Commercial pilots fly aircraft for different purposes, including transporting passengers and goods.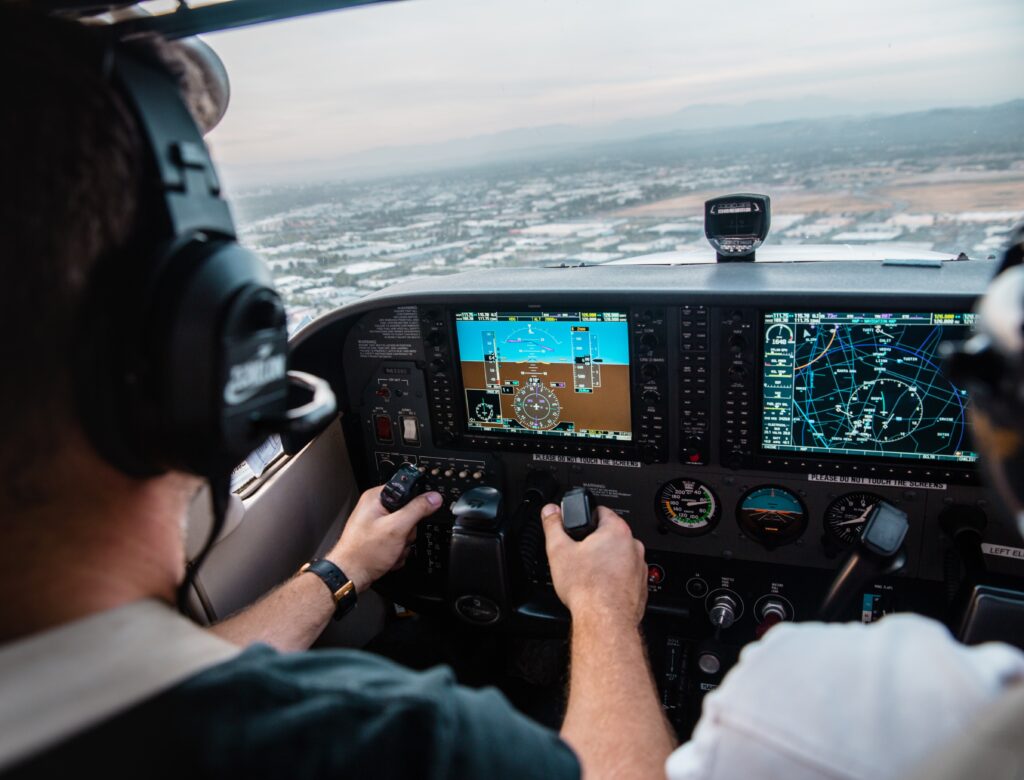 While a college degree is not required, pilots must undergo extensive training and obtain a commercial pilot's license from the FAA. The median income for commercial pilots is around $93,000.
Real Estate Broker
Real estate brokers aid property owners and buyers. While you don't need a college degree, brokers are required to undergo pre-licensing coursework and take an exam. Their salary is approximately $81,000.
Construction Manager
Construction managers oversee construction projects, including planning, budgeting, and coordinating the work of all professionals involved. While a college degree is not required, many construction managers have a background in construction trades or engineering. The salary for construction managers is around $97,000.
While these jobs may require specialized training or certification, these are not as extensive or demanding as going to college for four years.