The 5 Best Under-Sink Organizers For A Modern Toilet
By Francis Tunwase May 16, 2023
---
Numerous areas within your home might be significantly underused, and while garages often come to mind, there's another space that warrants our attention: the area beneath the bathroom sink.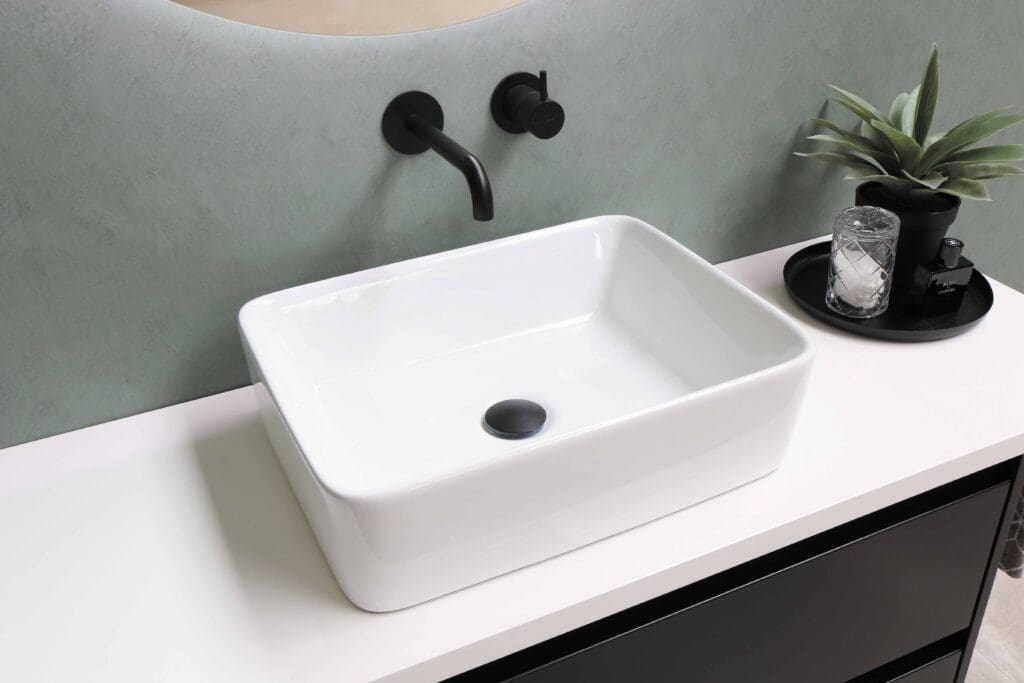 We often forget to organize this area, and it turns into an absolute mess. With cleaning products, grooming tools, and more, the entire space gets a pretty weird look that doesn't inspire comfort.
Fortunately, you won't have to endure this situation for an extended period. We've partnered with organizing experts to share some of the best organization and under-sink products available to you: 
Spacekeeper Under-Sink Organizer
One of the highest-rated under-sink organizers on Amazon, this product comes with a double-tier design that easily slides out when you need to pick up an item. You can also find it in different colors, so you're pretty much spoilt for choice.
Aojia Double Sliding Cabinet Organizer
The Aojia Double Sliding Cabinet Organizer proves that there's more than one way to get the most out of the under-sink compartment. With its mounted hooks, you can easily hang small toiletries without breaking a sweat. Plus, it has enough space to handle multiple items.
Madesmart 2-Tier Organizer
This organizer comes with the traditional design, then adds an adjustable build that allows you to easily customize the entire compartment to your liking. Nothing says ownership like flexibility, right?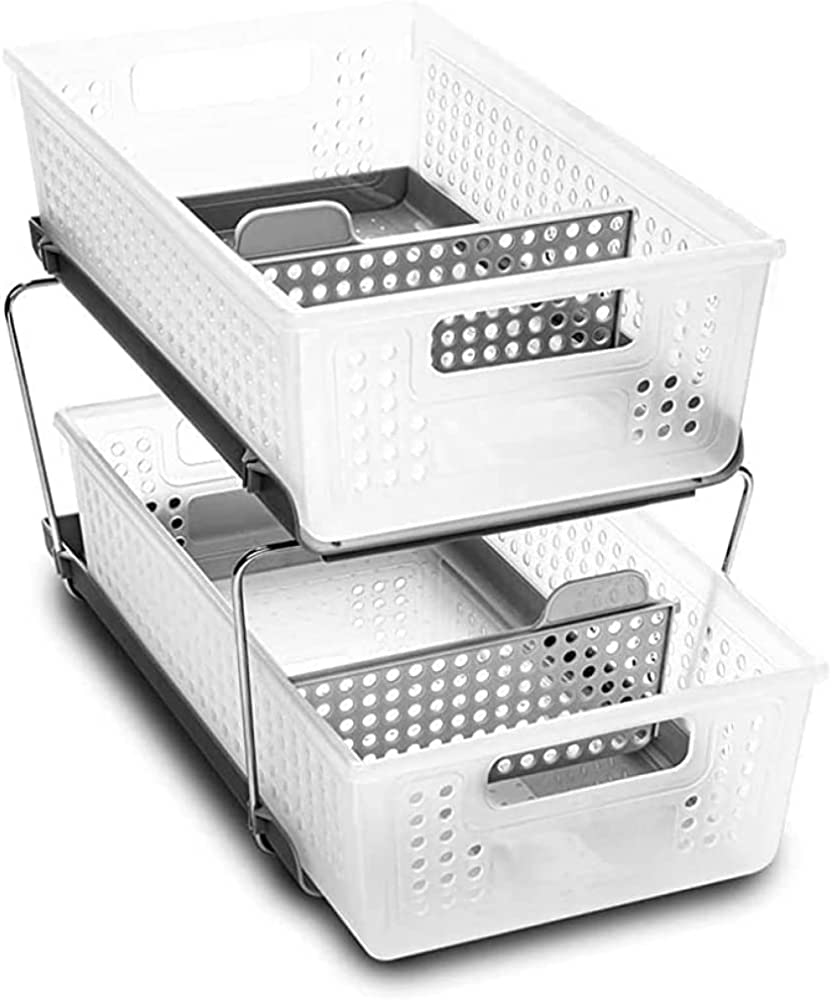 Netel Under-Sink Expandable Cabinet Shelf Organizer
This product from Netel shows that you can do more with organizing than just attaching drawers to the under-sink compartment. An open-shelf design adds extra storage and space for you to place items.
Simple Houseware Under-Sink 2-Tier Expandable Heavy-Duty Metal Shelf Organizer Rack
We already pointed out the benefit of expandable shelves, which allow you to adjust them in order to easily fit the under-sink area. With this product, you have something that is both expandable and durable, providing the perfect one-two punch.