Toxic Workplace Signs To Look Out For In Job Ads
By Francis Tunwase May 30, 2023
---
Everyone gets a little tired of work from time to time. But, the moment this feeling starts to crowd you out and becomes too persistent, you have a problem with burnout.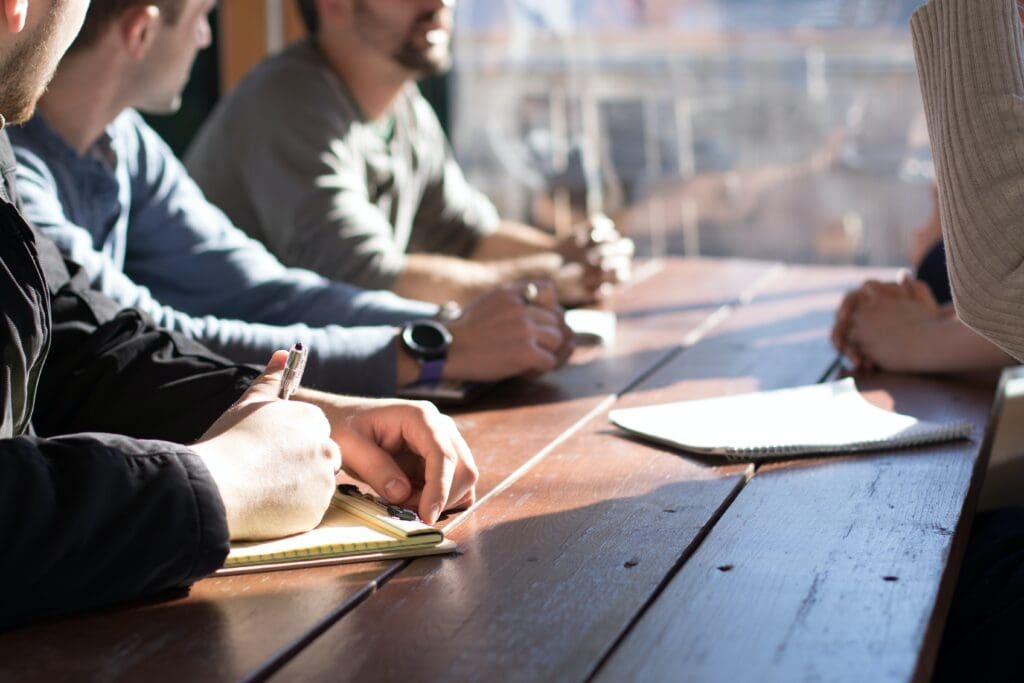 For most people, burnout happens no matter how much you pull back from work or try to take a break. If you're in this boat, then the issue could be from your workplace.
According to a recent report, some of the major causes of workplace burnout include an unsustainable workload, a perceived lack of control, an unsupportive workplace community, and a mismatch in skills. These issues are quite prominent – employers don't necessarily know that their employees are stressed and depressed, and some who do know barely care.
When you're interviewing for a job, noticing the signs of a toxic workplace will help you to know if a company is right for you or not. Here are some pointers that could assist you in identifying them.
The "Family" description: When a company sells itself as being "like a family," this could be a major indicator of a lack of boundaries at the company. You want to avoid this.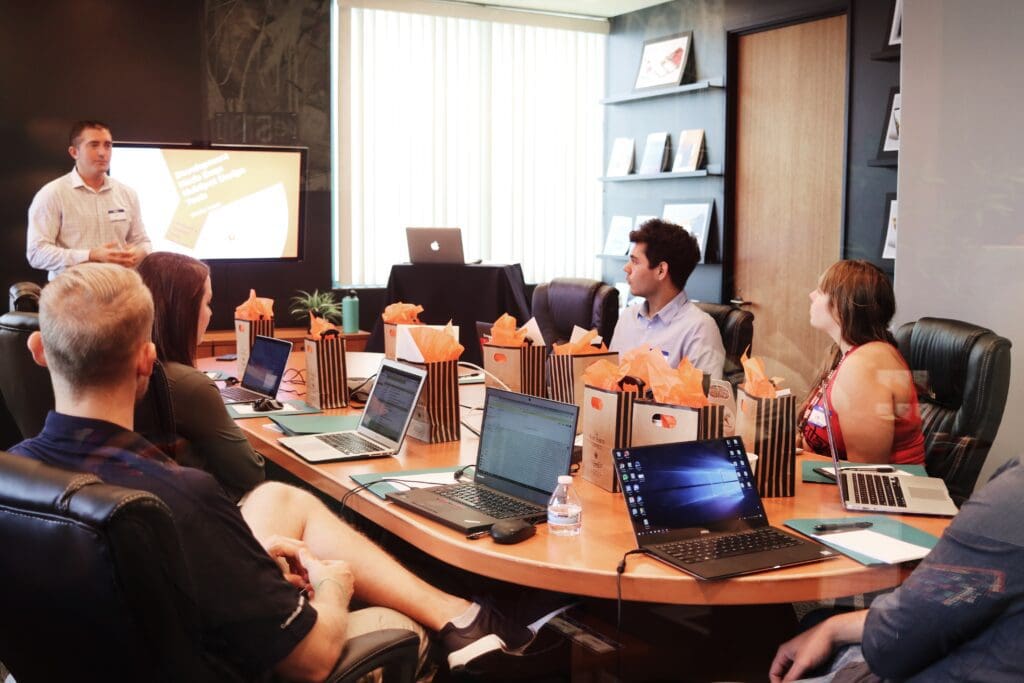 No salary mention: If a job ad doesn't mention the position's salary, it is an indication of a possible murky culture around finances and salaries. You aspire to join a transparent and trustworthy company. That trust starts with knowing how much you expect to be paid.
A lingering ad: When you find that a company has been advertising for the same position for a long time, it just means that no one wants the position. Either that or the company is just sharing a ghost position that they have no interest in filling.