Impress Employers With Powerful Résumé And Cover Letter Templates
By Francis Tunwase June 13, 2023
---
In today's fiercely competitive job market, it is crucial to create a resume and cover letter that set you apart from the rest. To ensure your application does not get lost in the sea of mediocrity, follow these tips to create templates that don't suck.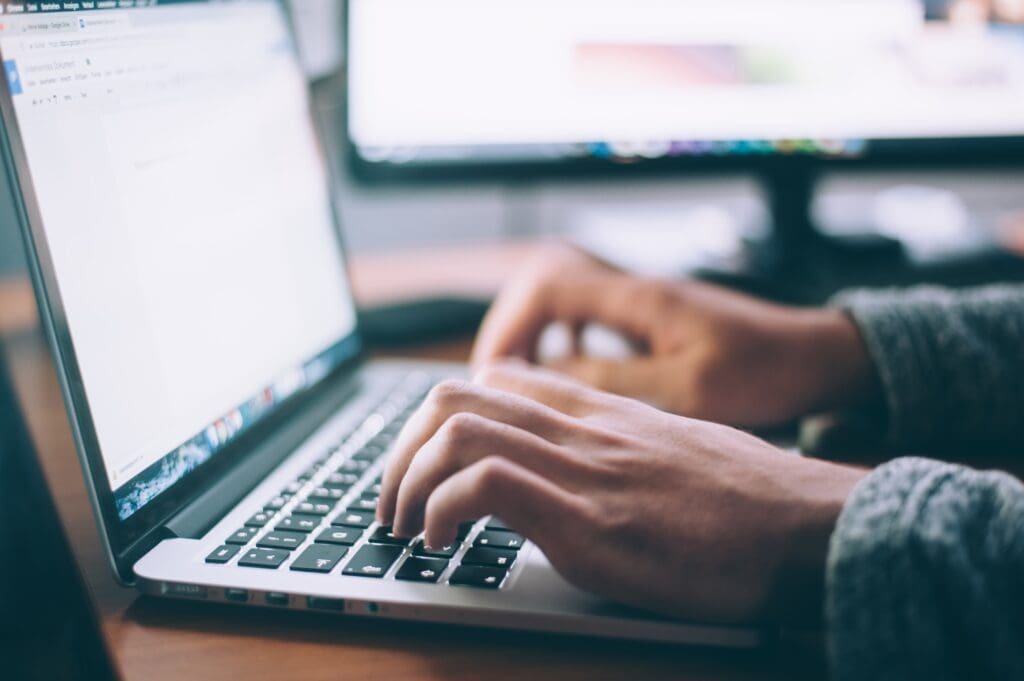 Keep it simple and clean: A visually cluttered résumé or cover letter is difficult to read and can immediately turn off a recruiter. Use a minimalist design with plenty of white space and clear headings to make your documents easy on the eyes. Additionally, stick to a consistent font, size, and color throughout.
Be precise and concise: Recruiters often scan documents in a matter of seconds, so it's crucial to present information in a clear and concise manner. Focus on relevant experience and achievements, using action verbs and quantifiable data to demonstrate your impact. Avoid lengthy sentences and paragraphs – instead, use bullet points to organize your information effectively.
Tailor your content: A one-size-fits-all approach rarely works when it comes to job applications. Customize your CV and cover letter to correspond with the specific requirements of each position you are seeking. This exhibits not only your sincere enthusiasm for the position but also highlights your meticulousness.
Start strong: A captivating opening in your cover letter can immediately grab the reader's attention. Begin by briefly highlighting your most relevant skills and achievements, and explain how they make you an ideal candidate for the position. Avoid clichéd phrases like "I am writing to apply for" or "As a highly motivated individual."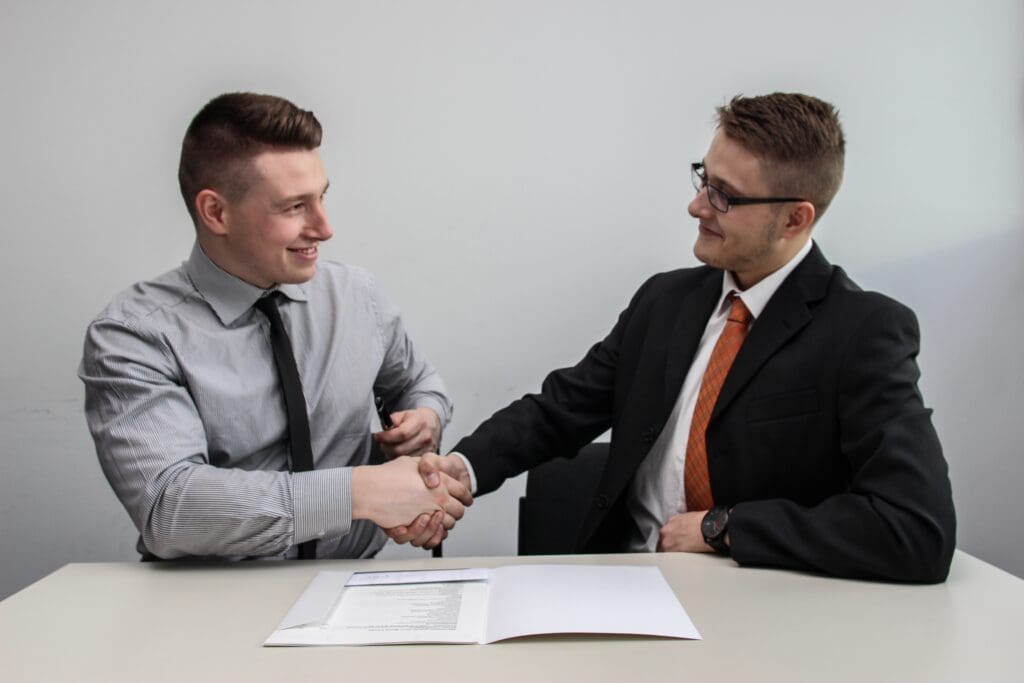 Focus on the employer's needs: When crafting your résumé and cover letter, it's essential to address the employer's needs and showcase how your skills and experiences can benefit the organization. Research the company, its values, and its pain points to demonstrate that you understand its requirements and are well-equipped to meet them.
Proofread and edit: Typos and grammatical errors can be detrimental to your application. Ensure that you carefully review your papers and possibly request feedback from a trusted acquaintance or colleague. Having a fresh perspective can aid in identifying any errors or discrepancies that you may have overlooked.
Employ strategic use of keywords: Many companies use computer programs to filter resumes for relevant keywords. Ensure that you integrate keywords from the job description in your cover letter and resume to boost your prospects of clearing the initial screening.
Implementing these guidelines will enable you to craft resume and cover letter templates that distinguish themselves from the competition and make a lasting impact on prospective employers. Remember, your application materials are a reflection of your professional persona – make them count.