How To Cut Costs At The Laundromat
By Francis Tunwase June 27, 2023
---
When you think of the many chores you perform in a week, doing laundry is definitely not going to be among the favorites. We all know how much of a hassle it can be to do laundry at home – especially if your house isn't necessarily big.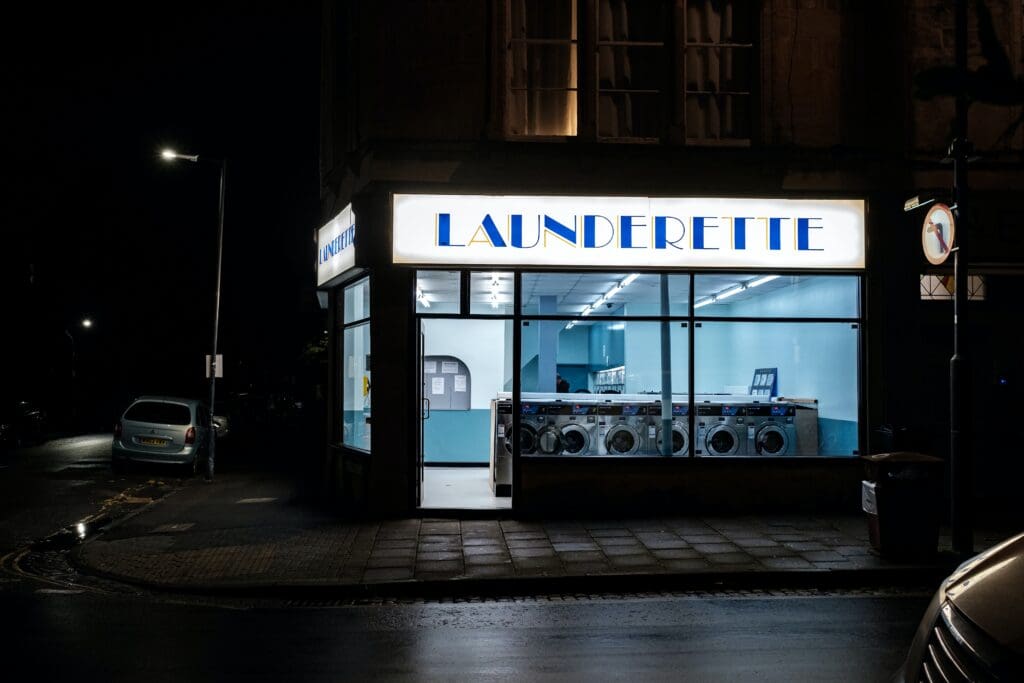 Fortunately, there are laundromats available that can help ease this burden. And with many of us having laundromats close to us, getting laundry done is as easy as walking to a building close to you and coming back.
Plus, laundromats are actually great ways to socialize and get out of your home – especially if you're the type to work from home.
Still, laundromats can be expensive. If you have a pile of clothes to wash, you'd definitely need to spend more money to get them cleaned. As everyone tries to save money, here are some tips to keep in mind when you visit the laundromat next.
Wash full loads alone – but be careful
If your laundromat charges a flat fee per load, then it only makes sense for you to wash a full load. But, if you have items that need to be washed immediately, you might want to hand-wash those at home instead of waiting for your pile to accumulate.
Never buy cleaning products there
Under no circumstances should you buy soap or fabric softeners at the laundromat. The prices will be higher anyways, so there's really no point.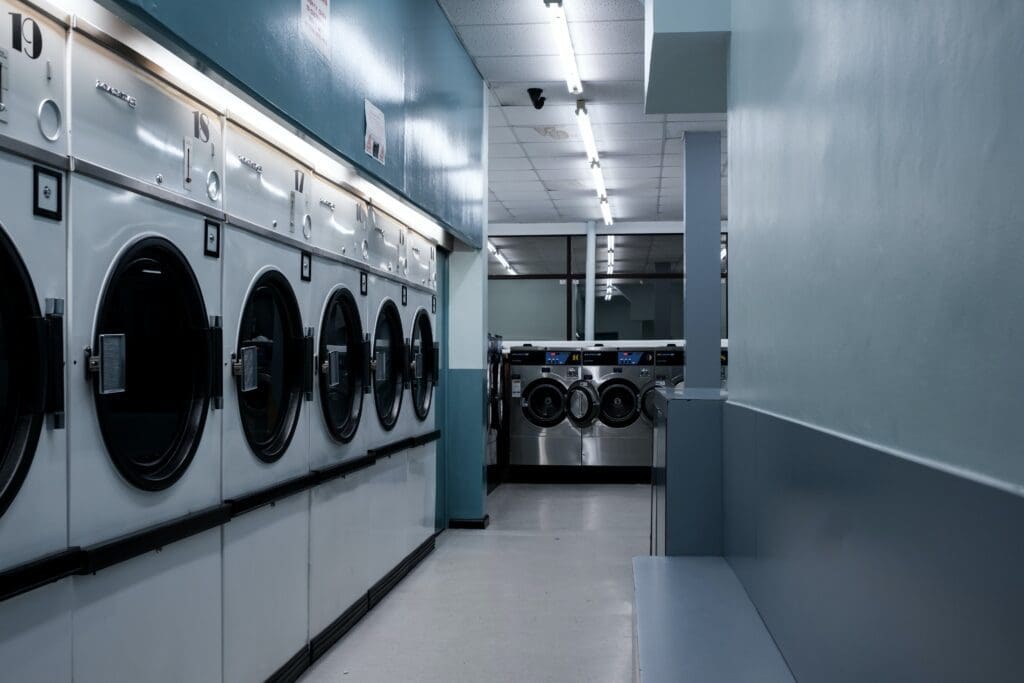 Don't waste soap
If the washing machine is branded "high-efficiency," then you really don't need to use so much soap while washing. Just fill the bucket a quarter way up, and you're good to go!
Dry the clothes at home
Once you're done with the actual washing, then we recommend taking your clothes home and air-drying them there. It might not be so convenient, but it can save you money.