Want To Get A Security Deposit Refund? Clean Your Home Before Moving Out!
By Francis Tunwase July 11, 2023
---
All too often, we tend to forget our security deposits when we prepare to leave our homes for greener pastures. However, depending on how long you've lived in your house, you actually could be eligible to get it back. Plus, who doesn't like a little bit more money for the road, right?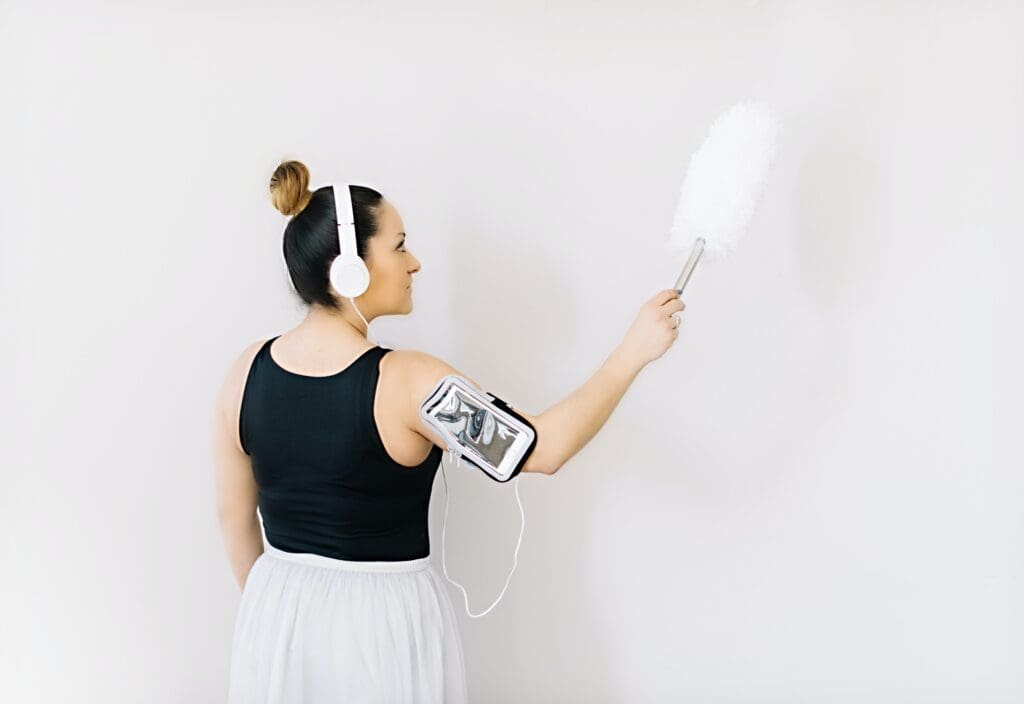 Here are a few things in the house to clean as you look to make your case for a security deposit refund.
The Walls
When there's a little bit of damage to your house walls, your landlord is actually not responsible for that. So, once you're done with packing, you can give your walls a final clean before you go. Remove any screws and nails, and clean up any imperfections one last time.
The Floors
If there was a carpet before you moved in, be sure to clean it properly. You could do one more deep cleaning to make sure the carpet's properly taken care of, then just sweep and clean the rest of the floor to make sure it looks great.
The Kitchen
The kitchen takes up a lot of dirt and grime, so you might want to be especially careful here. Clean the appliances, clear out the cabinets and cupboards, and give the floors and walls a good scrub.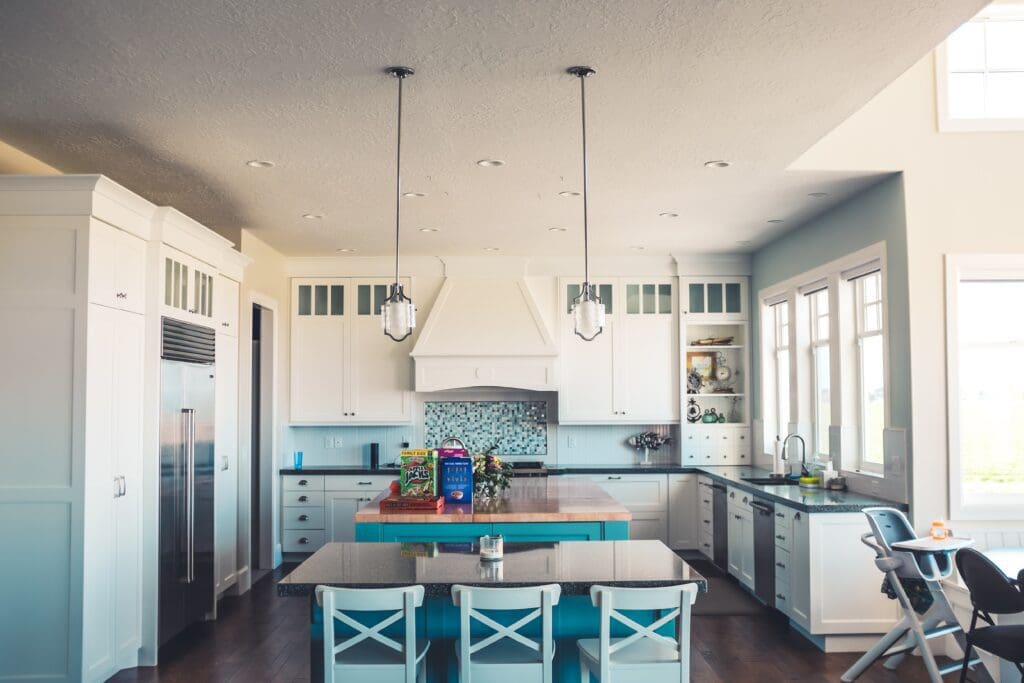 You might also need to do some plumbing just to ensure that everything's tidy.
The Bathroom
If you had to do so much work for the kitchen, imagine how much you'd need to do with the bathroom.
You'd need to clean the doors, windows, and mirrors and ensure that your shower still works. Clean up soap scum and grime, take out hair particles, and clean the shower thoroughly whenever you take a rinse.
Also, remember to soak the shower head in some white vinegar and baking soda.