Should You Consider Refinancing Your Student Loans?
By Martin B August 22, 2023
---
Refinancing student loans refers to the process of taking out a new loan to pay off existing loans, often with a new lender and possibly at a lower interest rate. This approach can have both benefits and drawbacks, depending on the individual's financial situation and the current economic climate. Here are some of the pros and cons of doing this.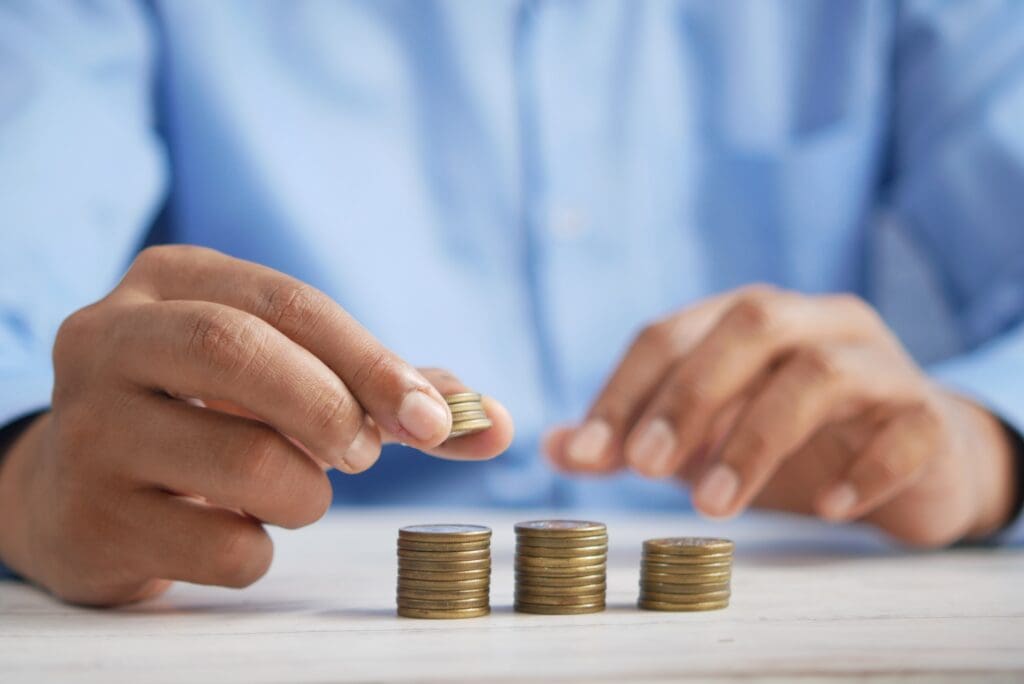 Benefits of Refinancing
Lower Interest Rates: If interest rates have fallen since the original loans were taken out, refinancing may offer a way to reduce the overall interest paid over the life of the loan. A lower interest rate can result in significant savings and a reduced monthly payment.
Consolidation: By combining multiple loans into a single new loan, borrowers may find managing their debt easier. This consolidation can simplify the payment process and help ensure timely payments.
Customized Loan Terms: Refinancing allows borrowers to choose new repayment terms that better fit their financial situation. This might mean selecting a shorter loan term to pay off the debt faster or extending the term to reduce monthly payments.
Drawbacks of Refinancing
Loss of Federal Protections: If the existing loans are federal, refinancing with a private lender will result in the loss of federal protections such as income-driven repayment plans, forbearance options, and potential loan forgiveness programs.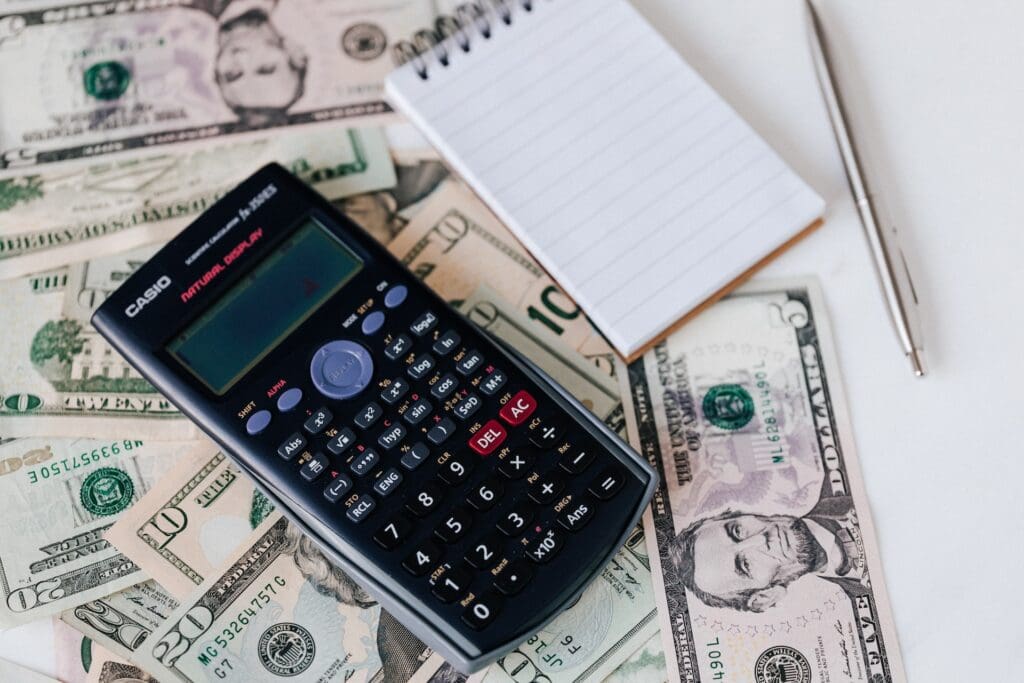 Potential Costs: There may be fees and costs associated with refinancing, and the overall savings must outweigh these expenses to make refinancing a sensible decision.
Credit Impact: Refinancing requires a credit check, and having a lower credit score might affect the interest rate you can obtain. Moreover, the application itself may temporarily impact your credit score.